Laser Precision happens on
every inch of our remarkable products
4 November 2022
Promotions manufacturers have specific requirements for laser marking promotional items: high productivity, extreme versatility, and marking intricate decorations on surfaces that are not flat. LASIT can
[…]
4 November 2022
Promotions manufacturers have specific requirements for laser marking promotional items: high productivity, extreme versatility, and marking intricate decorations on surfaces that are not flat. LASIT can
[…]
4 November 2022
Promotions manufacturers have specific requirements for laser marking promotional items: high productivity, extreme versatility, and marking intricate decorations on surfaces that are not flat. LASIT can
[…]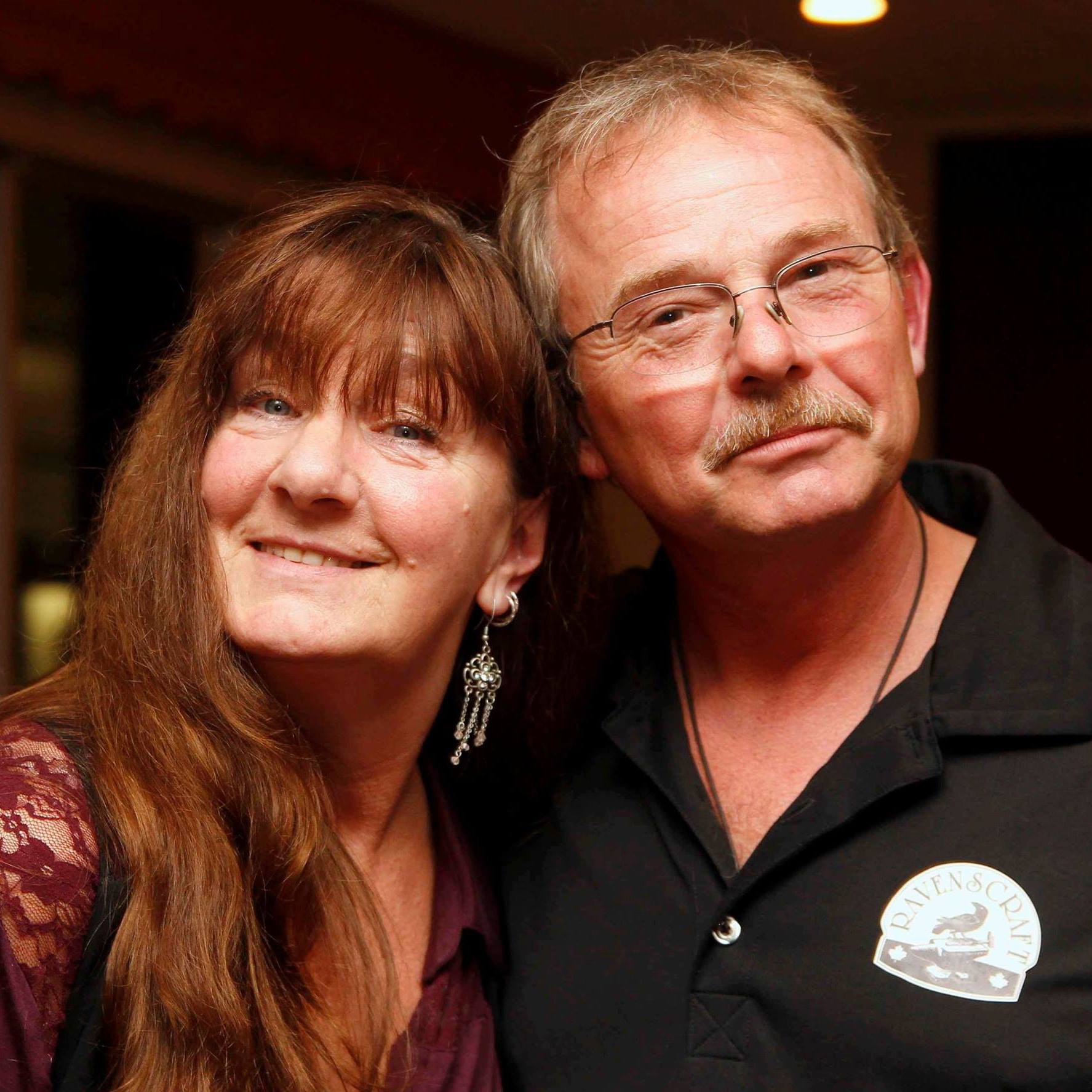 Family business with more than 20 years experience in laser engraving.
Remarkable Engraving & Gifts is an Orillia based laser engraving company specializing in one-of-a-kind personal tribute pieces. Indoor and outdoor garden tributes, granite and marble pet memorials, and commemorative plaques are all created with great care.
We can also personalize wood, acrylic, glass, some plastics, and some metals. Whether you are looking to present that one-of-a-kind award, need some promotional giveaways, or wish to capture family moments forever in granite, we would love to work with you.
---